Corporate Profile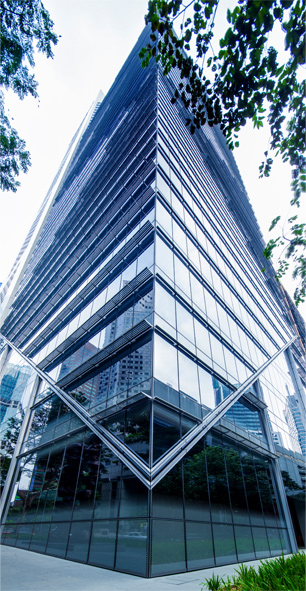 Incorporated in 1980, OUB Centre Limited (OUBC) is the developer and manager of the flagship building One Raffles Place (formerly known as OUB Centre), located in the heart of Singapore's Central Business District.
OUBC currently manages more than 860,000 sq ft of office and retail space in Singapore, and has completed over 1,300 residential units in Singapore, China and Australia. OUBC had also held investment properties in Hong Kong and London.
OUBC is recognized as an established and respected developer of elegant offices and homes with distinctive designs and high quality finishes and good customer service.
OUBC believes in and practices responsible investing. The highest level of business and social responsibility represent total commitment to being good corporate citizens.